2017 - Patient Advocate Hero of Cander Award: Emeritus Professor Dr. Bob pinedo and Emeritus Professor Dr. Fritz Schöder.
Diner at the Grand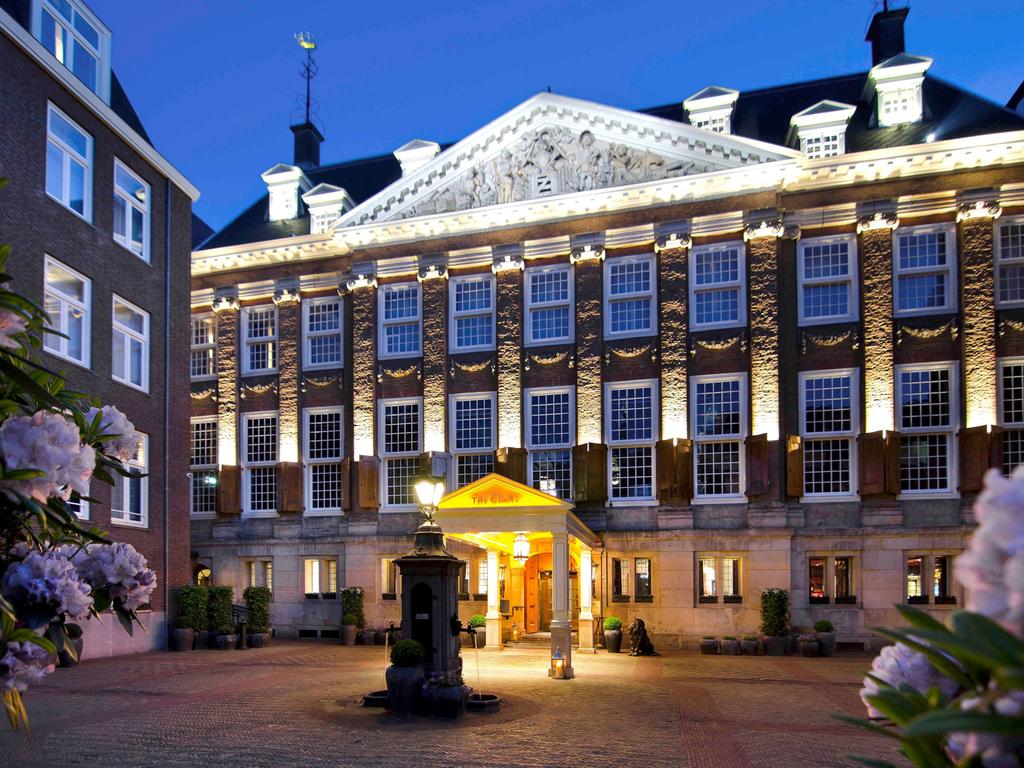 18.00 - 22.00 Diner at 'Hotel The Grand' - Oudezijds Voorburgwal 197, 1012 EX Amsterdam
18.00 - 19.00 Drinks and report back 'Out in the city'
&
Presentation of the Inspire2Live Patient Advocate Hero of Cancer Awards by Piarella Peralta.
In 2018 Professor dr. Bob Pinedo and Professor dr. Fritz Schröder were awarded.
This year we will celebrate other researchers or clinicians with this advocacy award.
19.30 - 22.00 Diner and music (cello) performed by prof. dr. Fritz Schröder (ErasmusMC).
Music performed by prof. dr. Fritz Schröder (Cello)